Hi!
In order to join Investor network Unlocking the next startup opportunity, please sign in to your VC4A account first.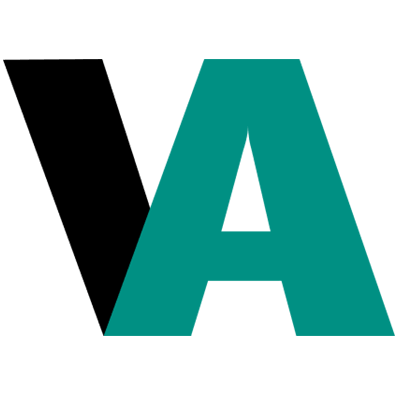 Sign up or log in
Use your email or social account to get started
Trending ventures based in France 54 results
Realize your real estate projects in Africa with confidence
Sustaining food by algae and microalgae, "algaius diet"
Building the future using sustainable, high-performance materials
Create a collaborative calendar
Trip/In! Optimise and Manage your travels experience.
WE BRING ELECTRICITY TO THE REMOTEST VILLAGES IN AFRICA
FieldPro - Field Force Automation