Hi!
In order to join Investor network Unlocking the next startup opportunity, please sign in to your VC4A account first.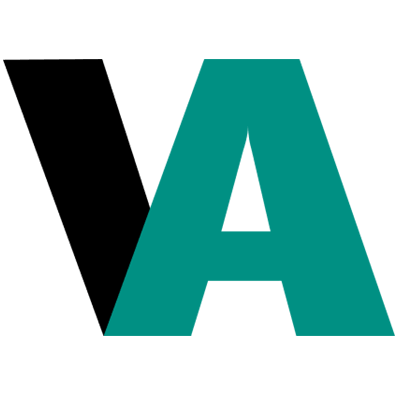 Sign up or log in
Use your email or social account to get started
Trending ventures based in Northern America 218 results
Book top-rated cleaners for your home and Airbnb in 60 seconds!
The first student directory and ticketing services in Nigeria
Increasing access to affordable safe drugs
Precision Agriculture through prescription planting/Seeding
The future of investments in climate-resilient agriculture communities
Trusted Trade and Finance Partner for Local Stores
Book nearby quality fitness and wellness experts on one membership
We are the most efficient digital broker in latam
Operations management software for africa's waste enterprises
We're fast-tracking the world's transition to e-mobility