Hi!
In order to join Investor network Unlocking the next startup opportunity, please sign in to your VC4A account first.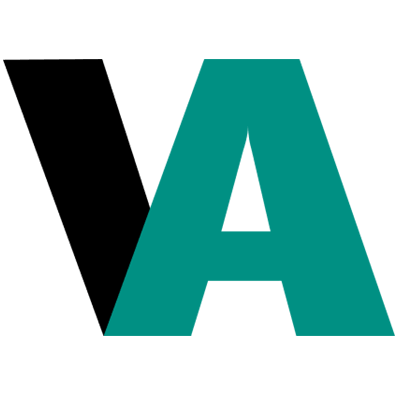 Sign up or log in
Use your email or social account to get started
Trending ventures based in Zimbabwe 203 results
Innovative, trouble-free online shopping & selling
Connecting farmers to vacant farmland & financial institutions
A tech-enabled agro-based platform supporting smallholder farmers
The gateway to the internet
The Pan-African Freelancers Marketplace
Linking African Suppliers & Global Buyers
Create Africas Tomorrow Today
Bringing convenience to the people. All your online payments.