Hi!
In order to join #AESIS2020 Virtual edition, please sign in to your VC4A account first.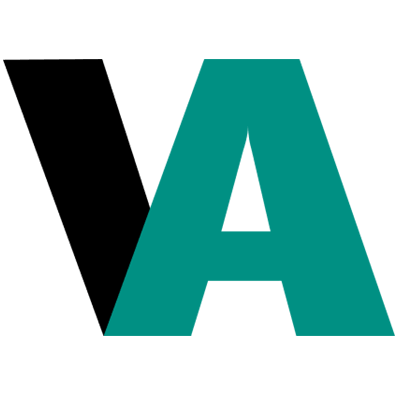 Sign up or log in
Use your email or social account to get started
One lowercase character
One uppercase character
One number
One special character
8 characters minimum
Trending ventures based in Uganda 483 results
Automation for fast and efficient service delivery
As we grow food we can grow anything for daily use
Every child with a pair of Rada shoes by 2021
KAINO is built to teach children how to READ and WRITE in 1 month.
Connecting new mothers to qualified nurses for postnatal care support
Transforming lives through agri-business
Making tourism work for all
Meat, Quality and Convenience