Hi!
In order to join #AESIS2020 Virtual edition, please sign in to your VC4A account first.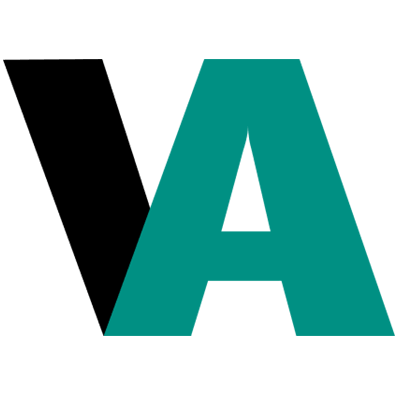 Sign up or log in
Use your email or social account to get started
One lowercase character
One uppercase character
One number
One special character
8 characters minimum
Trending ventures based in Togo 55 results
Africa's Super App - Transportation, Delivery, Payment & Lending
Enjoy your trip, enjoy Tog
Shipping has never been so easy !
Let's build the future now!
https;//www.leadergroupfje.com
Connecting young Africans to the latest global opportunities
your health, our priority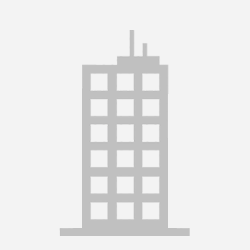 https://www.facebook.com/elodieassem/