Hi!
In order to join Investor network Unlocking the next startup opportunity, please sign in to your VC4A account first.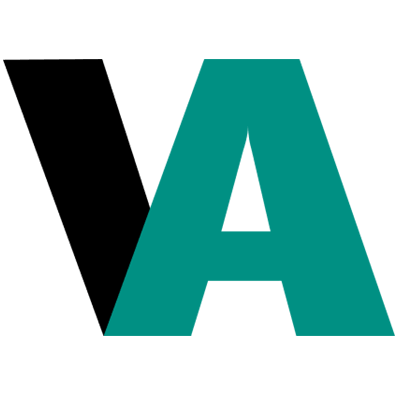 Sign up or log in
Use your email or social account to get started
One lowercase character
One uppercase character
One number
One special character
8 characters minimum
Trending ventures based in South Africa 970 results
Success starts with a passion
Create meaningful moments of impact between fans and those they admire
Digital Investment Bank streamlining capital markets processes
Clothing and other textile manufacturing business
Creators of Jabu's Jungle - Africa's biggest children's brand
Save Continental. Pay Global.
DUrbanTV, bringing community TV to Durban & taking Durban to the world
Creative destruction of the debt collection industry
Student success solutions for scholarships and universities
Rent to own vehicle company