Hi!
In order to join Investor network Unlocking the next startup opportunity, please sign in to your VC4A account first.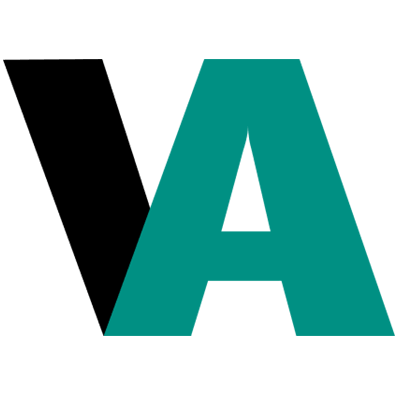 Sign up or log in
Use your email or social account to get started
One lowercase character
One uppercase character
One number
One special character
8 characters minimum
Trending ventures based in Sierra Leone 36 results
Building back home? Build sure, build better.
Unlocking financial opportunities through innovative learning
We bring the market to you
Connecting People With Technology
Multi media, Documentaries, marketing and advertising