Hi!
In order to join Investor network Unlocking the next startup opportunity, please sign in to your VC4A account first.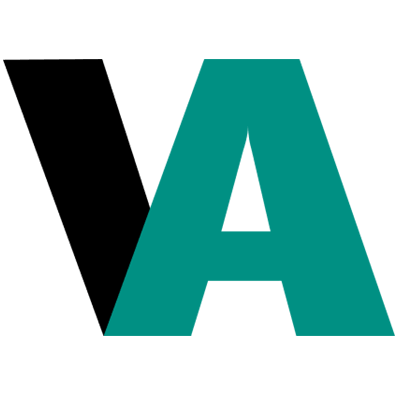 Sign up or log in
Use your email or social account to get started
Trending ventures based in Mauritius 28 results
We make technology that works for you
A collection of food/ag companies feeding Africa
1st Social bridging Platform
Aquaponics - Organic Crops Production integrated with Fish Farming
Remote team from Africa, Mauritius , Talenteum, Agile workforce,
A community of data scientists solving Africa's toughest challenges
Speak with coaches & experts across emerging markets.
Amplify your brand through influencers
Digitising Africa's investment ecosystem