Hi!
In order to join Investor network Unlocking the next startup opportunity, please sign in to your VC4A account first.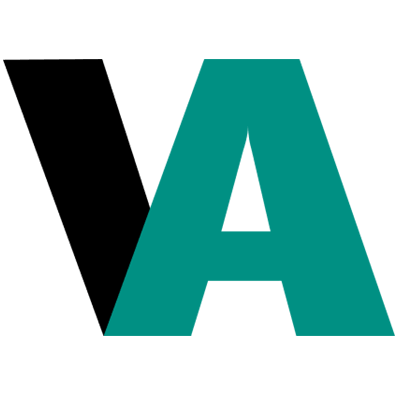 Sign up or log in
Use your email or social account to get started
One lowercase character
One uppercase character
One number
One special character
8 characters minimum
Trending ventures based in Malawi 71 results
Making farmers more productive
Providers of Low Cost, Demand Driven & Home Made Farming Technologies
Specialized in animated 3D cartoons, photography, event video recording, adverti…
Sustainable building materials for a sustainable Malawi
Providing secondary school education fit for the 21st century.
We are in a diversified agribusiness
Seed production company, specializing in maize and legumes
Designing, printing and Photocopying servises