Hi!
In order to join Investor network Unlocking the next startup opportunity, please sign in to your VC4A account first.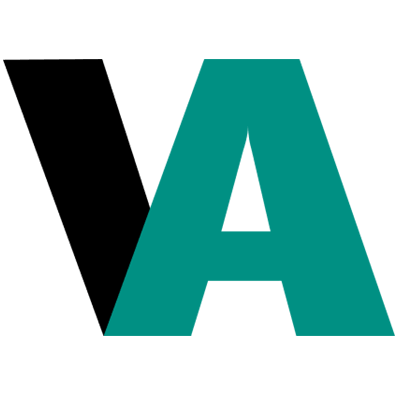 Sign up or log in
Use your email or social account to get started
One lowercase character
One uppercase character
One number
One special character
8 characters minimum
Trending ventures based in Madagascar 20 results
Fintech startup, we want to democratize online payment in Madagascar
Your desires delivered in a moment
Make Madagascar a country of startups
GC SOLAR SA is an EPCM involved in turnkey solar solutions
energy power, technology, fashion, accessory , consumer durable, clean
Promoting young people mindset to international business.
The best of the sea on your table