Hi!
In order to join Investor network Unlocking the next startup opportunity, please sign in to your VC4A account first.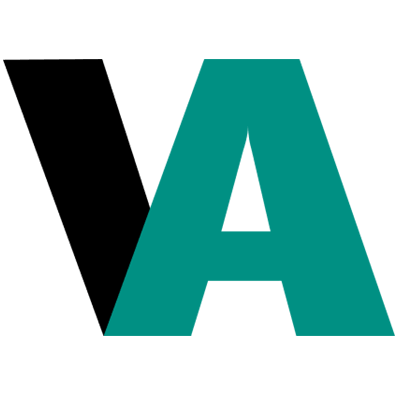 Sign up or log in
Use your email or social account to get started
One lowercase character
One uppercase character
One number
One special character
8 characters minimum
Trending ventures based in Kenya 1407 results
Your ultimate health food partners
Manufacturers of briquettes
Africa's fastest growing Natural Haircare Brand!
Building the future infrastructure for new retail in Africa
Precision Vision Excellence
Corporate office milk and fruits
Come. Experience. Network.
A one-stop shop payment platform
Affordable technology-powered diagnostics for Africa