Hi!
In order to join Investor network Unlocking the next startup opportunity, please sign in to your VC4A account first.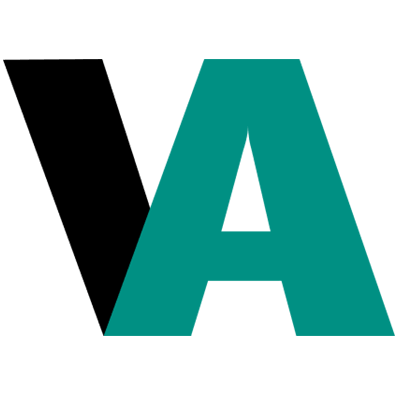 Sign up or log in
Use your email or social account to get started
One lowercase character
One uppercase character
One number
One special character
8 characters minimum
Trending ventures based in Eswatini 11 results
Changing "African Time" - one public service queue at a time!
IT company that develop reliable customized software systems
People Of The Earth (#pote)
Connecting farmers to tractors
Online advertising for customer and business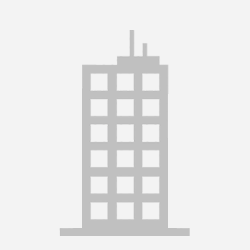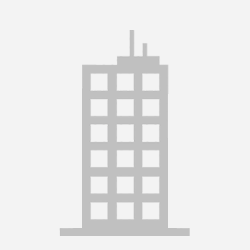 Solving students problems through tutoring and home-work help services
BUILD SKYWAY - SAVE THE PLANET!