Hi!
In order to join Investor network Unlocking the next startup opportunity, please sign in to your VC4A account first.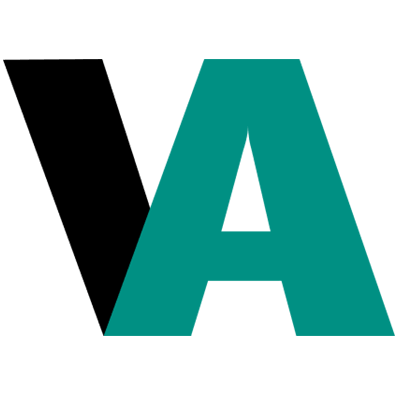 Sign up or log in
Use your email or social account to get started
One lowercase character
One uppercase character
One number
One special character
8 characters minimum
Trending ventures based in Congo, Democratic Republic of the 774 results
Nothing is waste, all is resource. We can grow mushrooms on waste.
Energy Society Renewable Energy
DigiMasterMind is an information technology company.
Solving SDGs, our passion
Our business is to transform the fruits into natural juices
My environment, my health! My health, my future
Consume organic in one click
ROMI, is the production of bread and service delivery