Hi!
In order to join Investor network Unlocking the next startup opportunity, please sign in to your VC4A account first.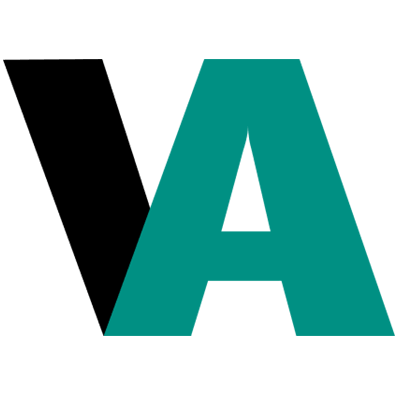 Sign up or log in
Use your email or social account to get started
Trending ventures based in Cameroon 334 results
From banana waste to biodegradable packaging
PlanuGo connects people looking for partners travel, to visit Africa
One-stop shop for all services around travel and tourism
Stay connected to the people you care about
We're going to change your life
A professional and affordable advisory service for small-scale farmers
We are enabling service providers in Africa to come online.
The Largest Panafrican Payment Gateway