Hi!
In order to join #AESIS2020 Virtual edition, please sign in to your VC4A account first.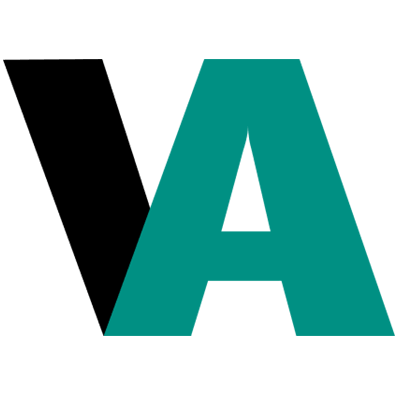 Sign up or log in
Use your email or social account to get started
One lowercase character
One uppercase character
One number
One special character
8 characters minimum
Trending ventures based in Cameroon 313 results
From banana waste to biodegradable packaging
PlanuGo connects people looking for partners travel, to visit Africa
Designing the best African fantasy games & comics for kids
Re-inventing online food delivery in Africa.
One-stop shop for all services around travel and tourism
The Largest Panafrican Payment Gateway
Drive Today, Pay Tomorrow
Walkiwi turns every skilled person into a freelancer to kill unemployment.