Hi!
In order to join Investor network Unlocking the next startup opportunity, please sign in to your VC4A account first.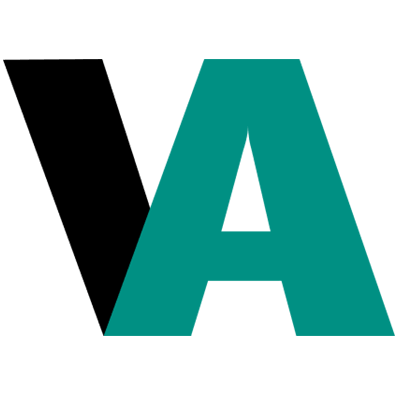 Sign up or log in
Use your email or social account to get started
One lowercase character
One uppercase character
One number
One special character
8 characters minimum
Trending ventures based in India 23 results
Leveraging India's healthcare ecosystem to improve care in Africa
Simplifying community living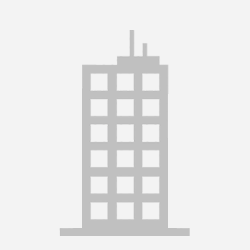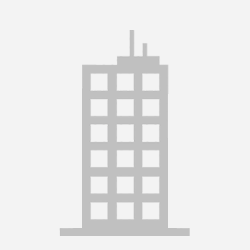 A healthy woman builds a happy family!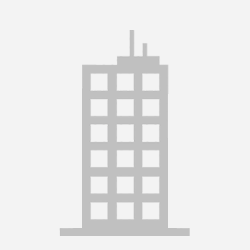 Photos ,Video , Adds Worldwide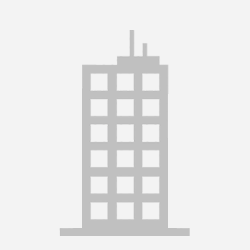 advancement program to develop a pipeline of social change leaders