Hi!
In order to join Investor network Unlocking the next startup opportunity, please sign in to your VC4A account first.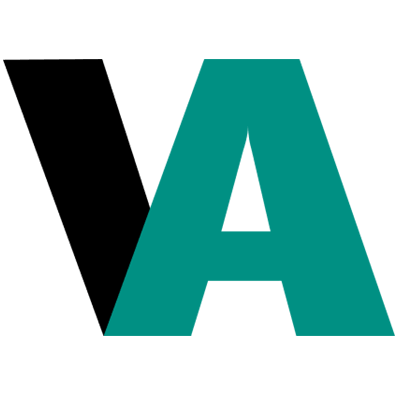 Sign up or log in
Use your email or social account to get started
One lowercase character
One uppercase character
One number
One special character
8 characters minimum
Trending ventures based in Singapore 7 results
Cost-effective Treatment of Tap Water for Land-Based Aquaculture.
One word to best describe our business is "ZERO EMISSION FUEL".
Powering Smart Transactions
Trade Bitcoin, Ether, Ripple, Lumen with upto 100x Leverage
Financial expert in international trade finance and related business a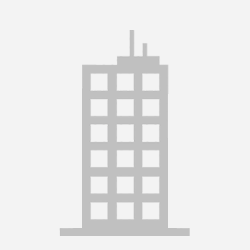 We unleash nurses' full potential with our smart care technology
Powering local travel brands