Hi!
In order to join Investor network Unlocking the next startup opportunity, please sign in to your VC4A account first.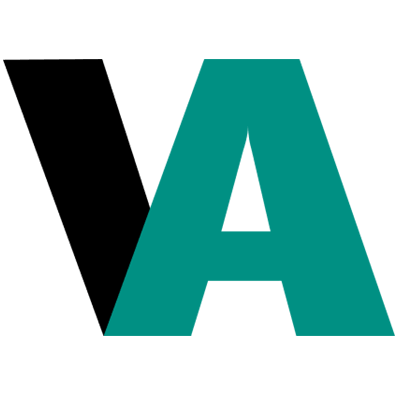 Sign up or log in
Use your email or social account to get started
Trending ventures based in United Kingdom 92 results
Healthcare Access Empowerment and Change
Reinventing citizen engagement
Agribusiness, value added
We build software that unlocks data for faster urban transformation
Making Drone Delivery Possible
Africa's online medical network.
Building the future of cross border payments for emerging markets.
Startup Consulting, Capacity Building, Economic Development
Bridging the soft skill gap