Hi!
In order to join Investor network Unlocking the next startup opportunity, please sign in to your VC4A account first.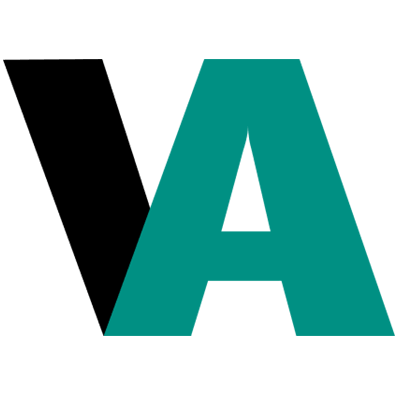 Sign up or log in
Use your email or social account to get started
One lowercase character
One uppercase character
One number
One special character
8 characters minimum
Trending ventures based in Tunisia 121 results
Galactech is a value added services providor for Mobile operators
We help organizers create exciting hybird and virtual events
A cloud based global e-commerce logistic platform
Company specialized in 100% wood, prefabricated, modular buildings.
Healup aim to increase access to health & medication adherence Africa
First African Manufacturer of Industrial Robotic Arms
A hand wrist bracelet that detects and monitors epilepsy seizures.
Blockchain-based digital platform