Hi!
In order to join Investor network Unlocking the next startup opportunity, please sign in to your VC4A account first.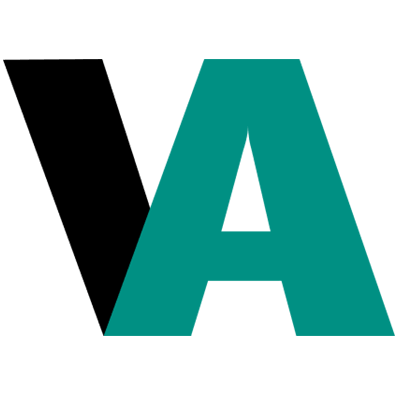 Sign up or log in
Use your email or social account to get started
Trending ventures based in Mexico 544 results
Nourish your body and soul
Integration and support center for capacity building, a.c.
Generation of technologies with high socio-environmental impact
The best talent, the best job and the best growth at a click.
Network Urban Farms interconnected through a digital platform
Sustainable forest of bamboo and restoration of degraded soils
Experiences of thousands of miles through the air
Sustainable Technology for Agricultural Producers