Hi!
In order to join Investor network Unlocking the next startup opportunity, please sign in to your VC4A account first.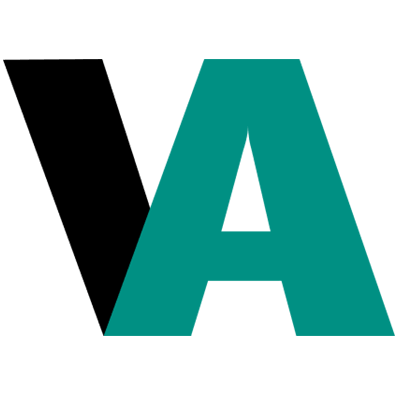 Sign up or log in
Use your email or social account to get started
Trending ventures based in Ecuador 52 results
Gestionamos y digitalizamos tu experiencia
Export plant based foods as added value SUPERFOODS with triple impact
We connect freight and moving
Food & Drinks, Rescuing ancestral superfoods from local communities
Online educational platform for young people and educators.
Crunched To Perfection, Flavour Sensation
We are generators of value chains of native fruit trees in the Andes
We produce delicious, healthy, innovative and sustainable foods
Authentic travel experiences in complete freedom