Hi!
In order to join Investor network Unlocking the next startup opportunity, please sign in to your VC4A account first.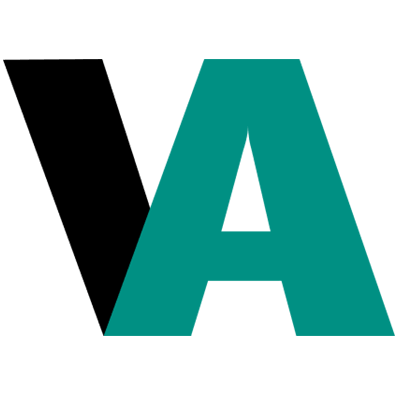 Sign up or log in
Use your email or social account to get started
Trending ventures based in Dominican Republic 7 results
Design, manufacture and sales of trophies, awards with recycle wast
Online teachers trainings
Responsible and sustainable consumption of local products.
Products derived from organic cocoa
The Dawn is Wellbeing, it's Pleasure, it's sharing that moment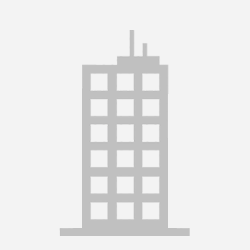 We Offer Fresh Artisan Breakfasts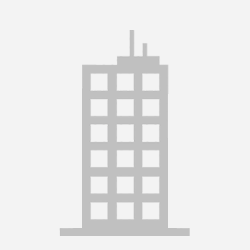 We help companies so that their products and services are for all