Hi!
In order to join Investor network Unlocking the next startup opportunity, please sign in to your VC4A account first.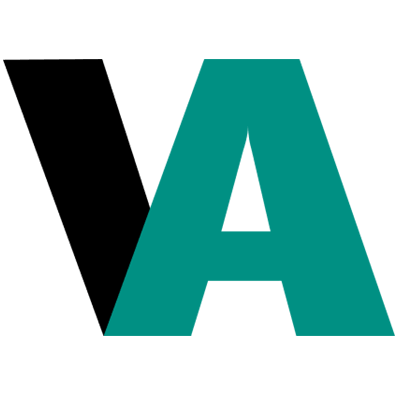 Sign up or log in
Use your email or social account to get started
Trending ventures based in Western Asia 100 results
A platform to connect shippers & shoppers with travelers making profit
Delivering better protein - Healthier and more sustainable
An online resource on intellectual disabilities in Arabic.
Luxury Personal Concierge
Photographing women's events only through a female photographer, not a
Hum'N Go, Healthy Tasty on the Go
Sustaining the Palestinian handicraft
Cross border trading of fresh produce , Tradetech blockchain.