Hi!
In order to join Investor network Unlocking the next startup opportunity, please sign in to your VC4A account first.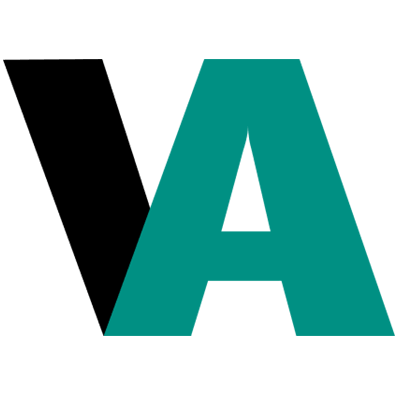 Sign up or log in
Use your email or social account to get started
Trending ventures based in Sub-Saharan Africa 12945 results
Delivering food to your Kitchens fresh, out of the farm
We Minimize Inventory Shrinkage in Dry Bulk Industries
OrderEat provides delivery services using a unique tech-based model.
Connecting corpers,interns and fresh graduate with employers
Creative & Web: The new way of outsourced marketing and new media
Success starts with a passion
Manufacturers of briquettes