Hi!
In order to join Investor network Unlocking the next startup opportunity, please sign in to your VC4A account first.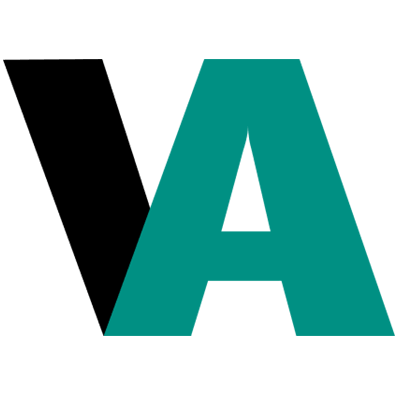 Sign up or log in
Use your email or social account to get started
Trending ventures based in Djibouti 7 results
Innovative & sustainable solutions at your doorstep.
Here we start here we end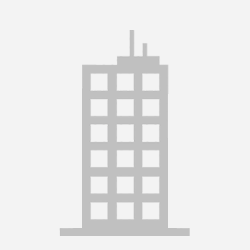 Toukam is Djibouti's leading e-commerce marketplace.
In Djibouti, Greentech is a startup that innovates revolutionary ideas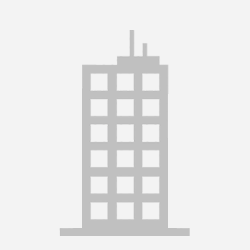 The future is the natural and clean food.