Hi!
In order to join Investor network Unlocking the next startup opportunity, please sign in to your VC4A account first.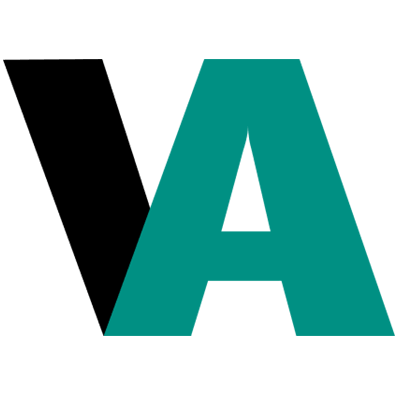 Sign up or log in
Use your email or social account to get started
Trending ventures based in South-eastern Asia 47 results
One word to best describe our business is "ZERO EMISSION FUEL".
Turn your idea into a real-life product (R&D, Manufacturing, trading)
Powering Smart Transactions
Enabling lenders to credit risk assess consumers using 3 minutes game
Cost-effective Treatment of Tap Water for Land-Based Aquaculture.
Freshness You Can See, Hear and Taste
Empowering precision farming in Southeast Asia